Hello, everyone! To start off this post, I'd like to wish you a very big HAPPY EASTER! I've been eating waaaaaaaaaaay to much chocolate for my own good, as you can probably tell I'm a bit of a pig ;). But enough on my
way too large
very small chocolate addiction. I really hope that you had a great Easter, with enough chocolate to put you into a sugar coma. :-)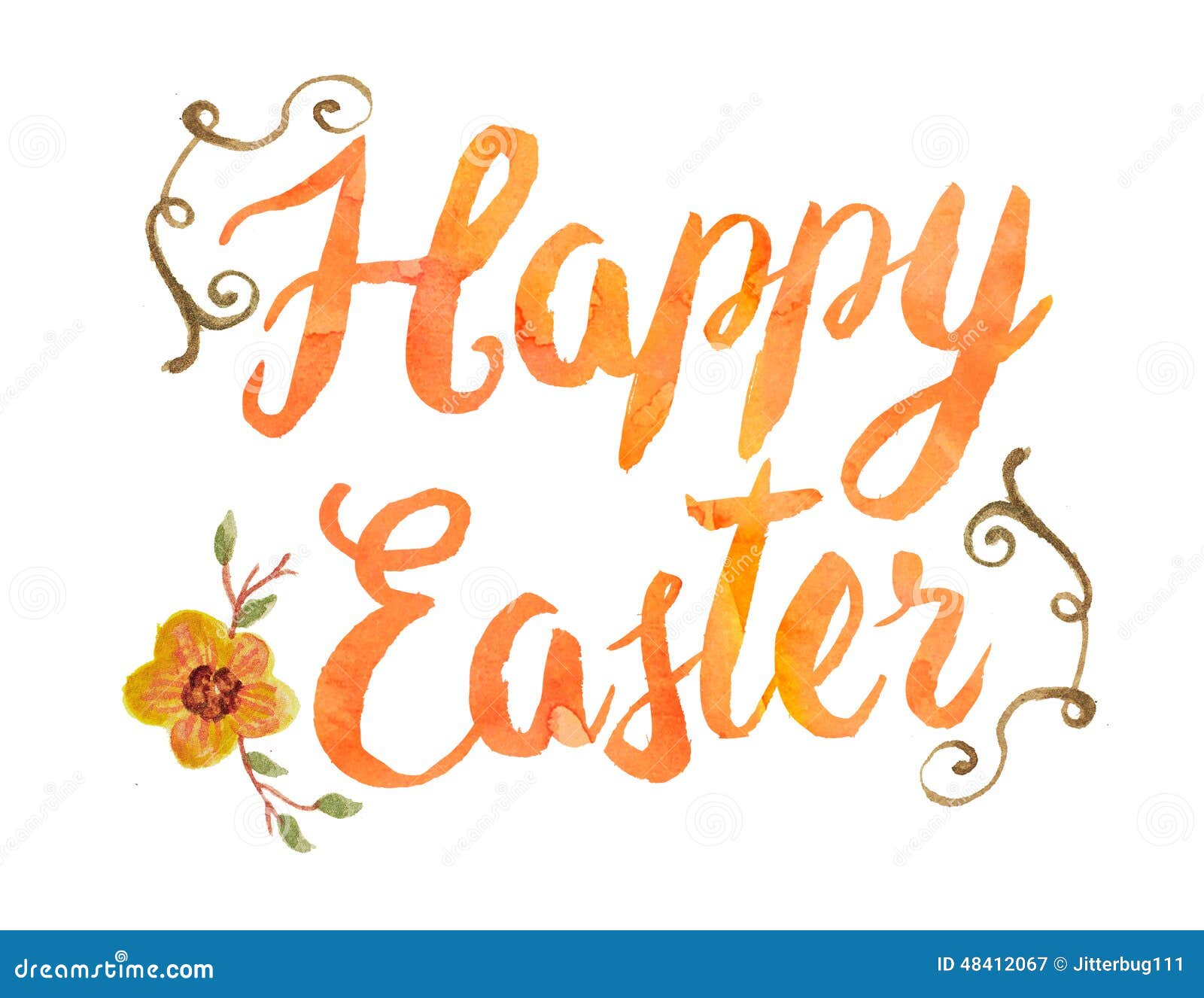 I also have a bit of a haul for you! Yesterday I decided to go up to my local op shop, and I got a lovely little hat! I am honestly in love with this thing, it looks so quirky and cute. And I was also in love with the price tag. Five bucks for this beauty, and it retails for SEVENTY DOLLARS! I was so happy with this lil' bargain.
I also went into the city with my dad, and with enough cajoling I also managed to get him into Lush. Unfortunately I can't afford most of the products and will have to wait till my birthday before I can get proper bottles of anything :'(. But, the lady at the counter was nice enough to offer me two samples! I was absolutely insane at that, insisting on sniffing everything in the shop (my dad was going insane by this point :) until, FINALLY, I came to a decision. I desperately wanted to try Prince Charming as it smelt insanely good, but since it was limited edition I wasn't allowed to. Instead, I opted for The Comforter shower gel, mainly because I'd heard such amazing things about it, and Honey I Washed The Kids, because I love the scent of honey. They are actually very photogenic - look at these little beauties!
I've been using very small amounts of these, to make them last, and I can say that a little goes such a long way. My skin is soooo much softer and it smells amazing (I keep on sniffing myself, I must look like such an eejit). I really am looking forward to my birthday now, with the promise of Lush!
Have a great Easter, everyone! May your day be as joyful as mine! :-)
El xx