El xx.
Well, to say the least, I didn't do 50,000 words. I didn't think even at the start that I was going to be able to complete it, if I'm honest. But I buried it under all the motivational quotes: "You're a brilliant author/Of course 30 days is enough time to write that much/Why are you even worried anyway?"
Of course, 50,000 words is a bit too much for a 12 year old. I don't know
how
I didn't realise that beforehand, but I'm now paying the ultimate price for that one because my friends are all teasing me about how I thought that it wasn't a lot. Trust my very bad maths skills to make me the laughing stock of the school.
But I am proud of how much I achieved-By the end of it all, I had 20,000 words! Even though I didn't hit the target, that's 20,000 words that I now have. As Jodi Picoult said, "you can edit a bad page, but you can't edit a blank one." Well, I've now got 57 pages (at the latest count; and I'm only halfway through) to edit. Booyeah!
I would like to thank you guys, though. Rosie, Hannah and Beth in particular. Your comments made me keep on going, and they inspired me. I might be a little biased, but I think I've got the best readers here at TROM. So I hope you lot feel happy tonight-After all, you all helped me to write 20,000 words!
El xx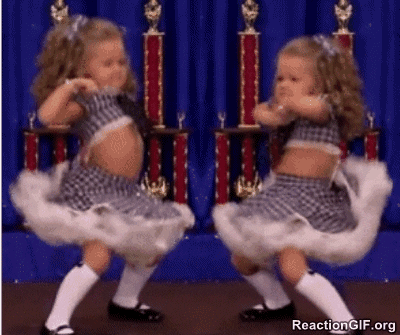 I don't support kids doing this kinda thing, but this gif sums up how I feel perfectly!